The power of creativity connected across the entire brand experience.
The power of creativity connected across the entire brand experience.
Mighty is an integrated customer experience (CX) agency. We specialise in creating new customer experiences from the ground up and helping established brands grow stronger.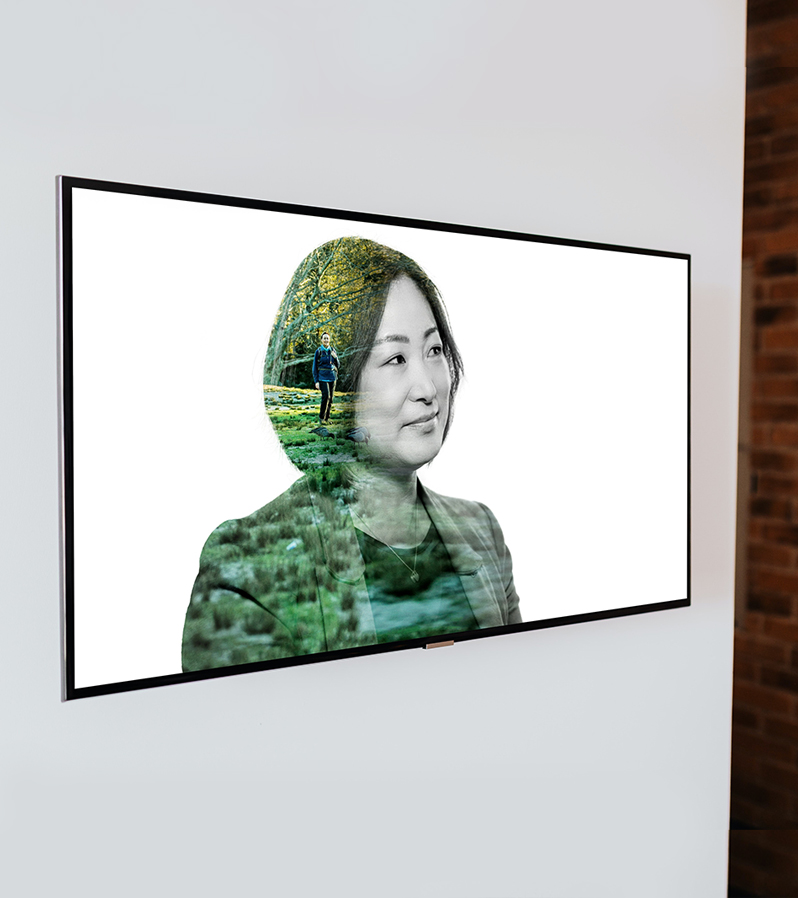 Design and branding
From packaging to identity, we craft new brands, and refine existing brands by defining visual languages and defining brand meaning through visual and language cues.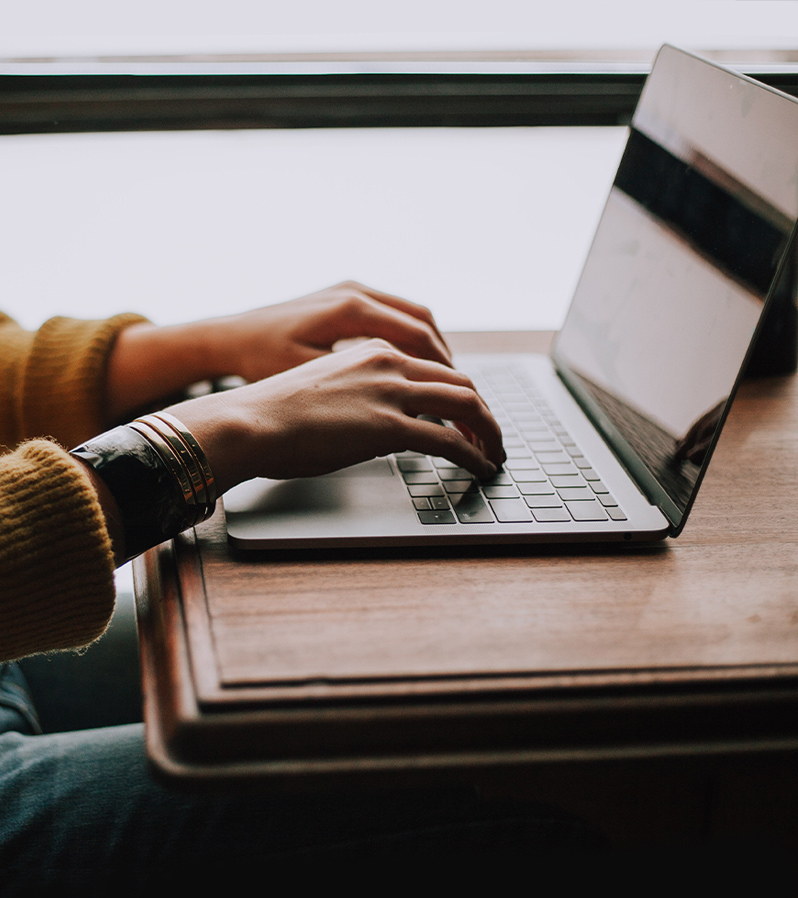 Media planning
The success of our media approach relies on 24/7 performance measurement, in-depth contextualisation, and seamless integration across multiple platforms.
We know the return on investment is crucial, which is why all digital marketing is measured, tracked and optimised for maximum ROI.
Our digital marketing campaigns align closely with our creative and strategic approach – providing a faster speed to market. Our 24/7 reporting interface that shows you precisely how your ads are performing at all times.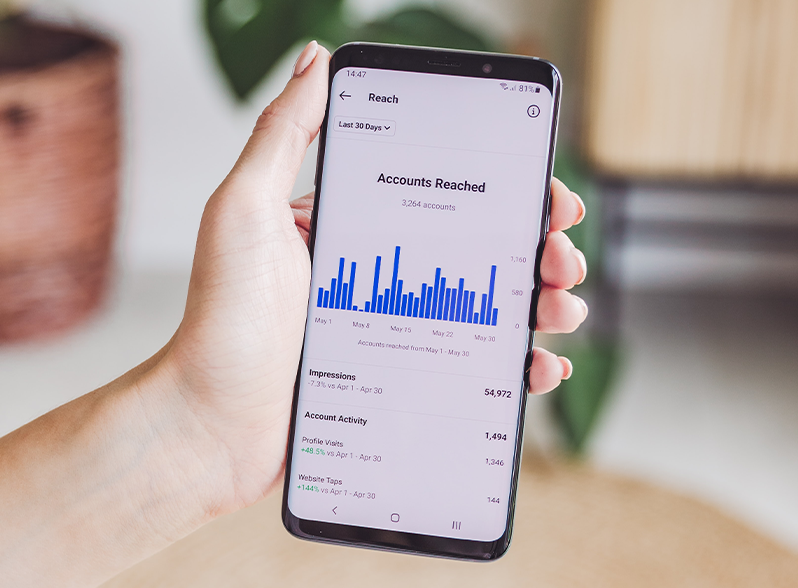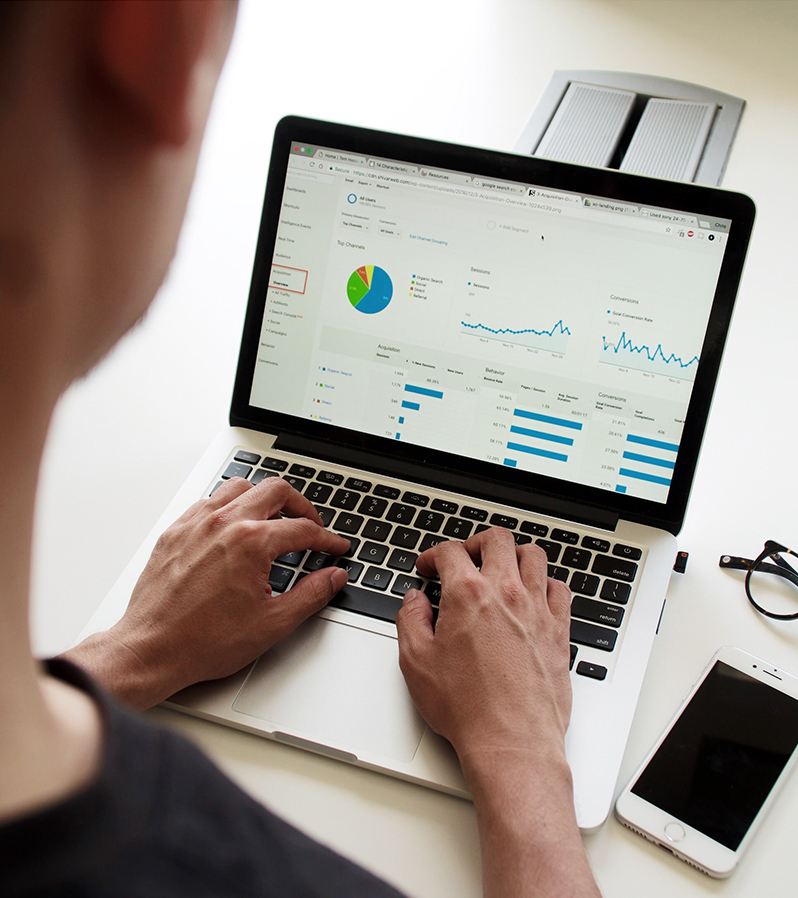 CRM
We help build brand loyalty, by developing and deploying customised end-to-end customer journeys to help our clients attract new prospects and convert more enquiries.
CRM closes the loop on all creative and media marketing initiatives, and delivers complete campaign ROI.
Digital Solutions
Digital solutions are tailored for each client.
We specialise in UX, UI and front end design to imagine, create, build and deploy high performing digital solutions and platforms that solve specific marketing and CX challenges.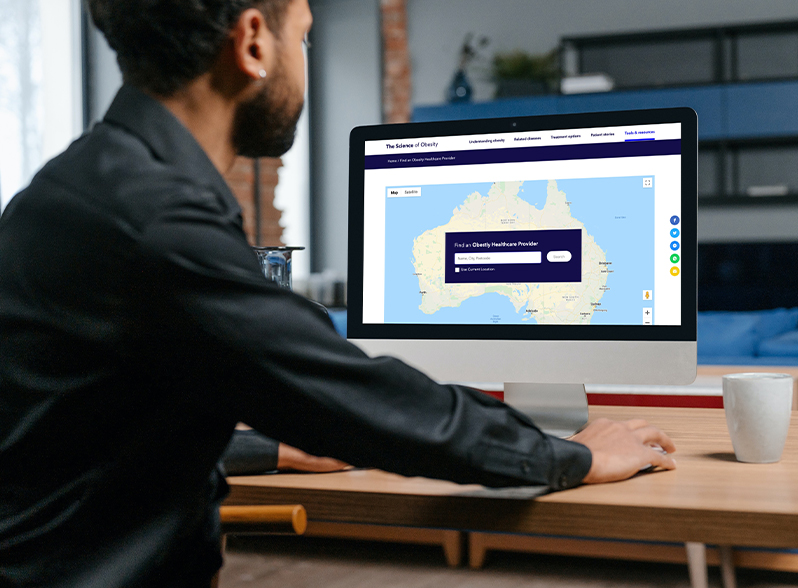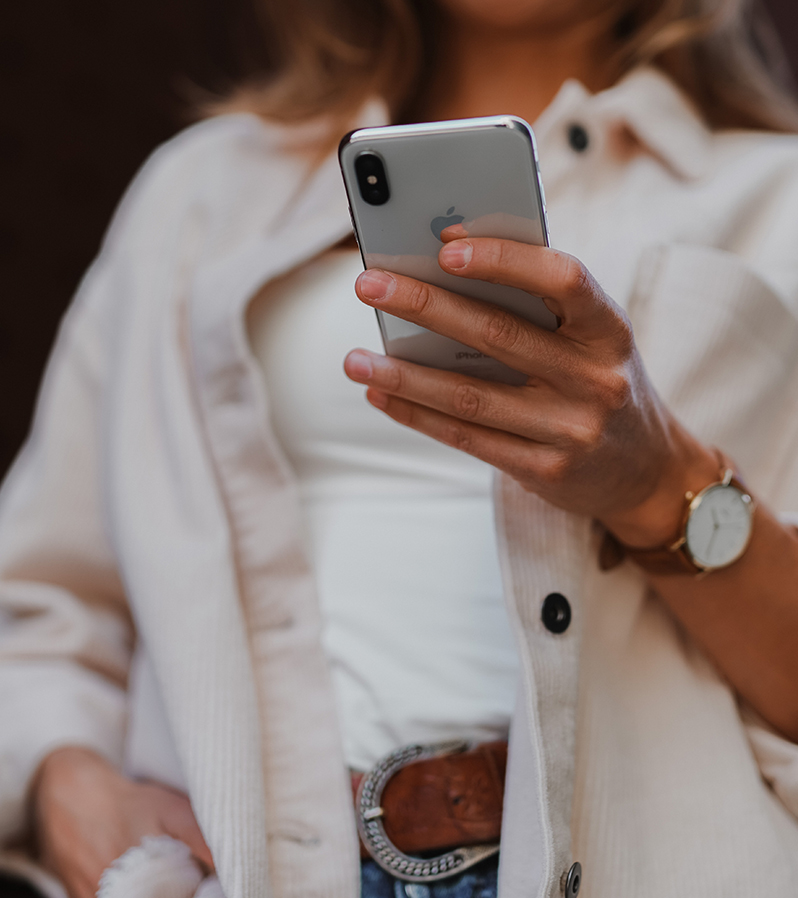 Apps
App development is the natural extension of digital solutions and platforms we create and deploy. Providing users beautiful and intuitive user experiences that build brand loyalty and deliver powerful functionality and measurement.
Website development
Websites are often the hub of our marketing initiatives. We offer full-stack implementation for standalone sites and more complex ecommerce sites. Designed for CRO (conversion rate optimisation).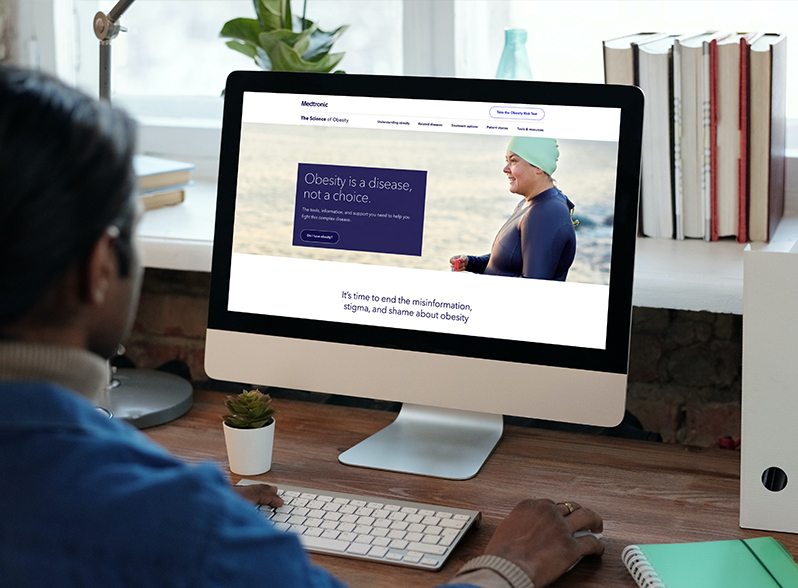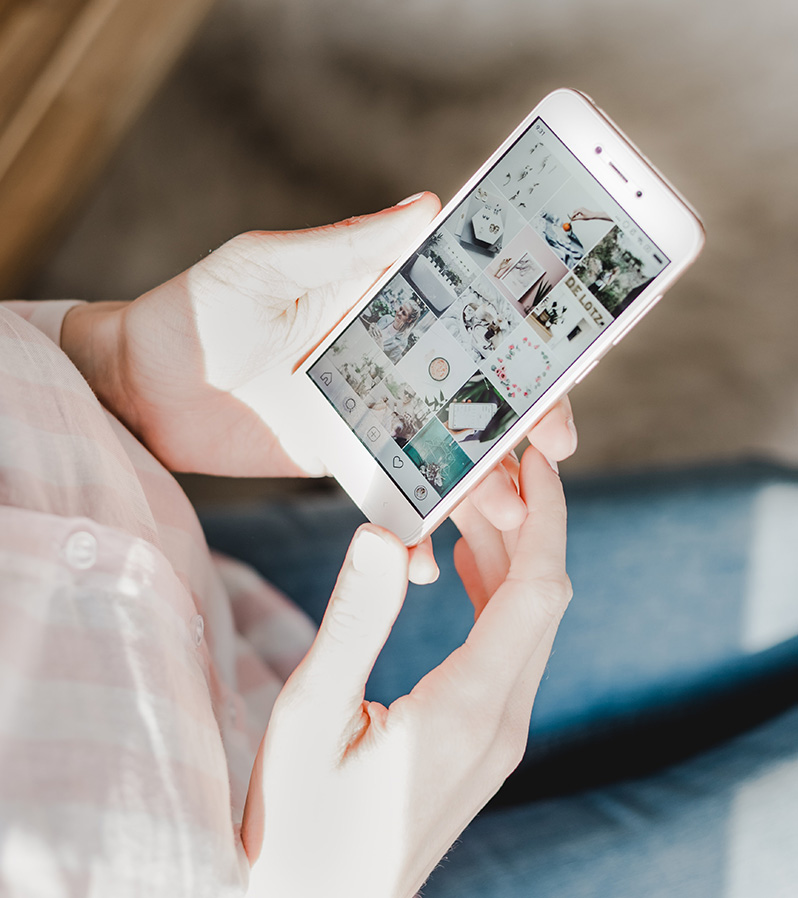 Content
Our team develops video and editorial content for brands. Our network of creators from around the world, coupled with our in-house studios and editing facilities, deliver quality work at the speed (and cost) of the Internet.
Film Production
Our experiential team develops, produces, and distributes proprietary experiential platforms (events, shows, tours, activations, exhibitions, and meetings) for brands. Years of collaboration with Cirque du Soleil has provided our entertainment group with access to a network of world-class collaborators.